Flowers seem intended for the solace of ordinary humanity. ~John Ruskin
Summer with the boys has been tons of fun! I can't believe it's almost September in a few weeks! Really looking forward to apple picking, pumpkin patches and the cool weather autumn has to offer. But right now we're focused on staying cool in the heat, whether it's water-play outside or going to happenings at the library, we're staying busy!
We haven't traveled to the beach this year, gone to visit family in North Carolina or New Jersey like I hoped we would, but we've made our own fun here at home and it's full of ordinary memories I'll always cherish!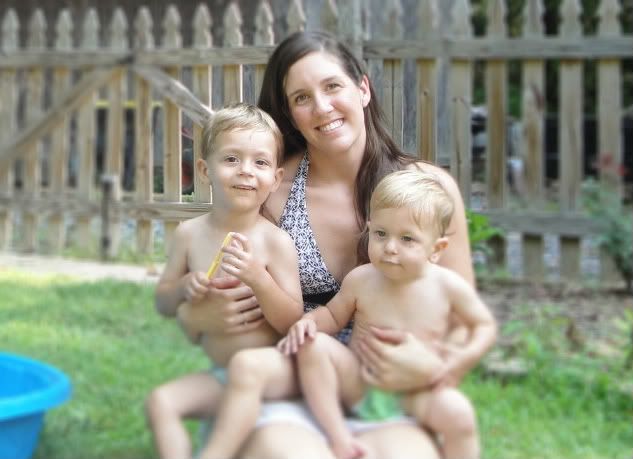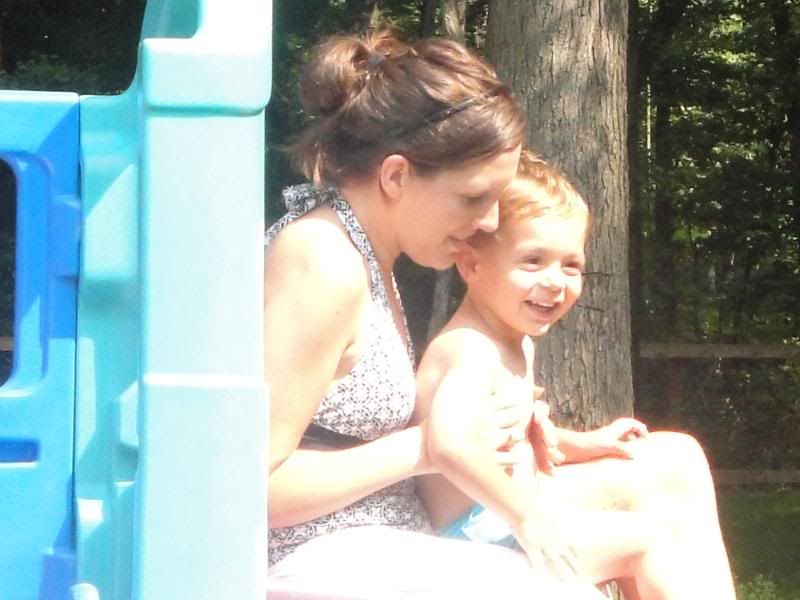 Playing with Gavin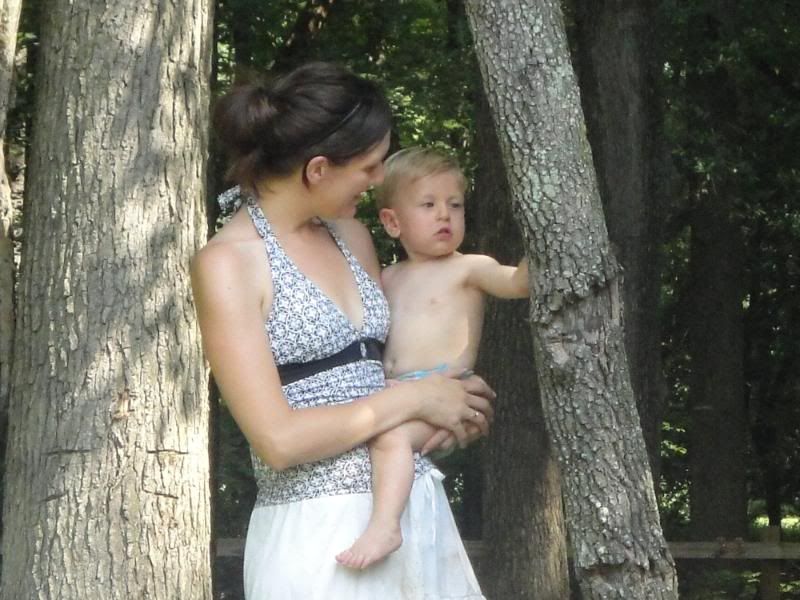 Finding simple joys in nature with Carter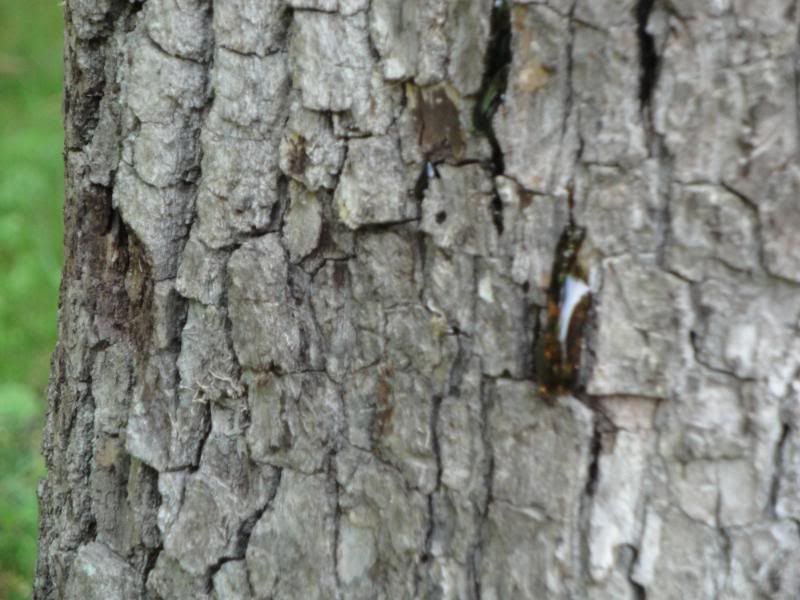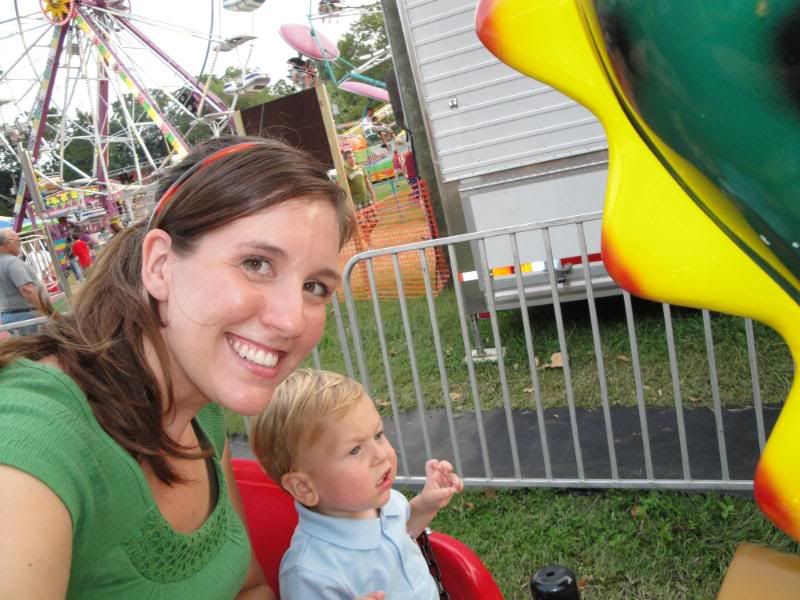 Experiencing Carter's 1st Carnival ride with him

Being a security blanket for Gavin's 1st Carnival ride
Having a blast with water balloons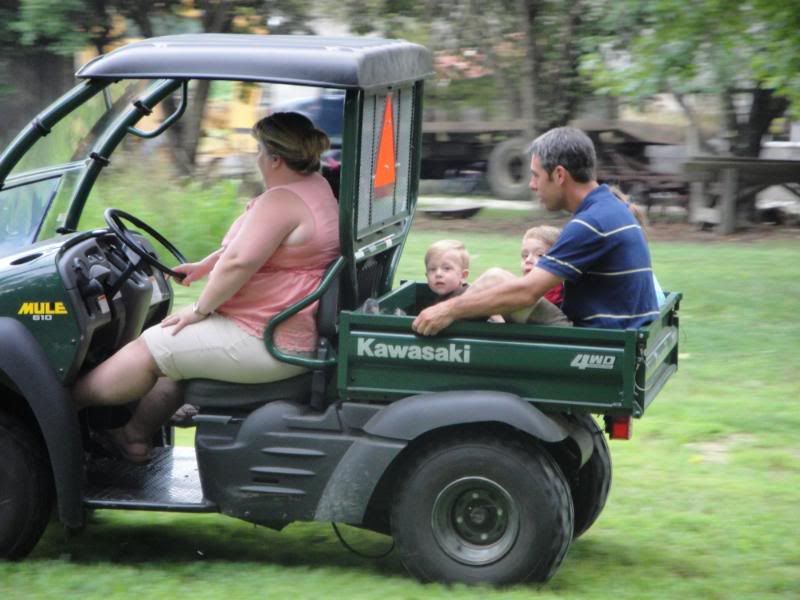 Ridding in the Mule with neighbors Sue-Sue and Emma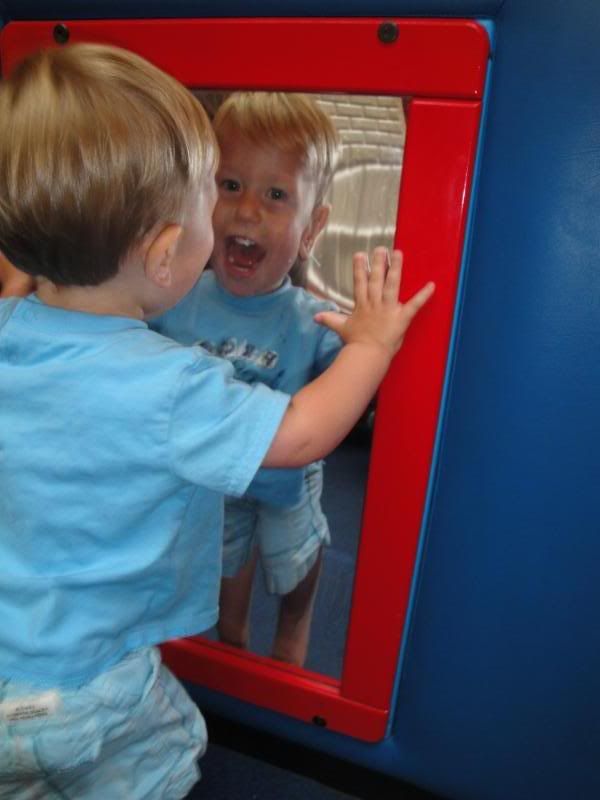 Fun times at Annapolis Mall on rainy days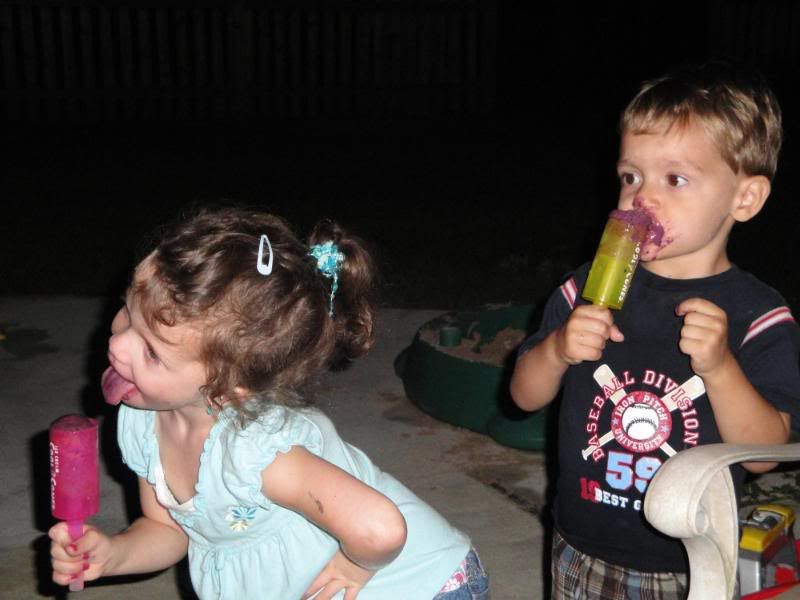 Getting messy with friends who come to visit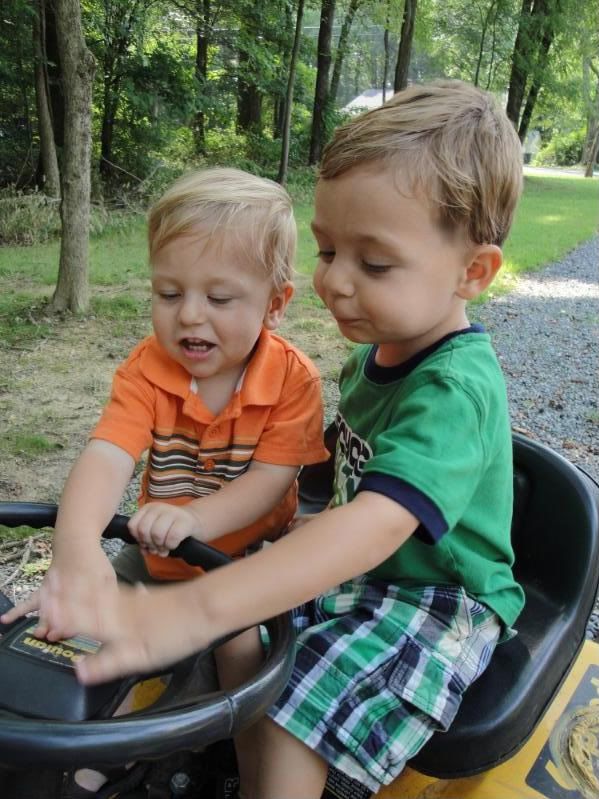 Playing on Daddy's lawnmower
Couldn't ask for a better summer with my wildflowers in the country!