Flowers are the sweetest things God ever made, and forgot to put a soul into. ~Henry Beecher, Life Thoughts, 1858
The boys have been a big help with the gardens I've already established around the house. Their favorite thing to do is using the watering cans- of course- but I had them mulching in the Spring with me and recently tried teaching them to pull weeds (a never ending task that will eventually lead to back pains when I'm older :). They were great when I showed them which ones to pull; it was when I turned my head that there were mint stems and flowers that somehow got into the weed pile. Gavin's attention isn't too long nowadays so he'll jump over to the spade and dig out a few spots of mulch or go back to watering, where Carter could sit there and pull things out of the ground for hours I'm sure!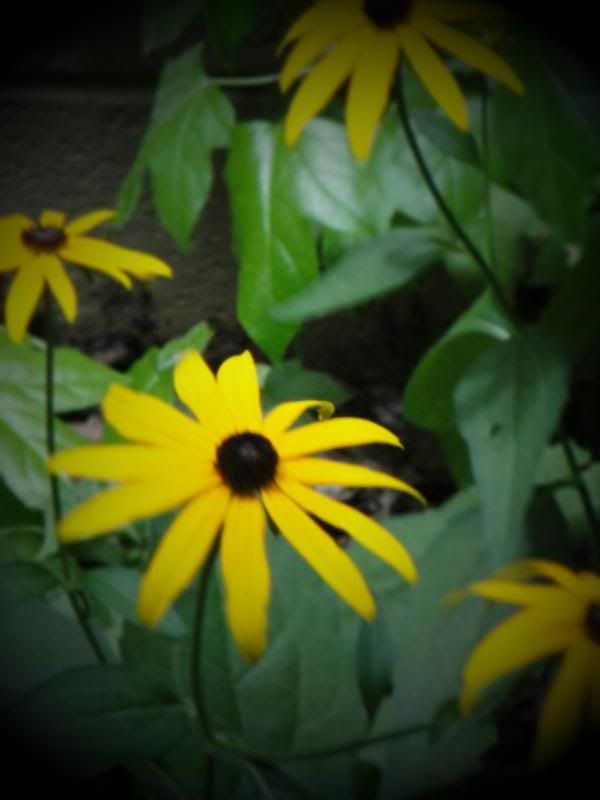 Black-eyed Susan
Rose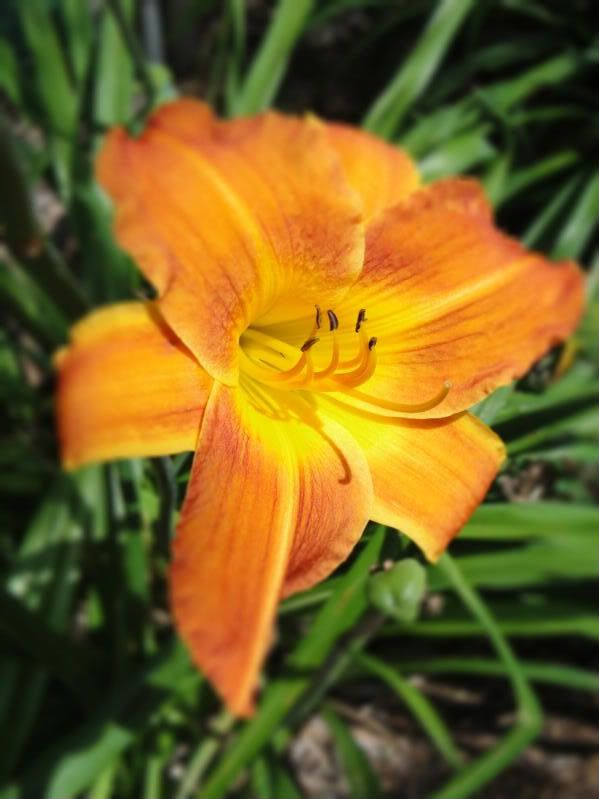 Daylily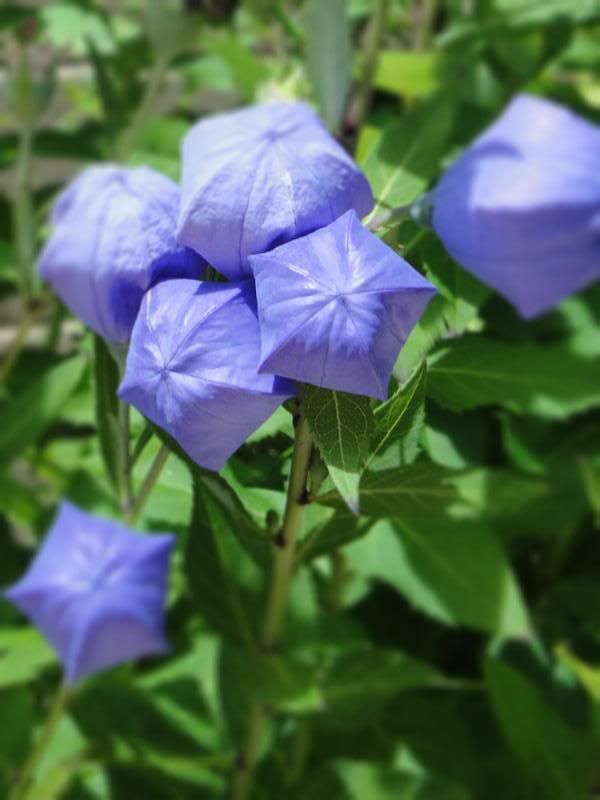 Balloon flower

Hopefully they'll grow to love gardening just as much as I do! I think I might let them pick out the annuals next year when it's time to re-plant the pots. Can't wait to see what they'll look like!