A morning-glory at my window satisfies me more than the metaphysics of books. ~Walt Whitman
I grew up w/ my mom working at Price Club, now Costco, when I was younger so I was used to having a stockpile of food and household supplies on hand. If I had extra space for a separate freezer and larger pantry I would have the mini-grocery store in our house I was accustomed to when living with my parents.
Having a smaller house has limited me on storing everything, especially groceries. But now I'm home bound more often because I don't want to drag the boys shopping with me every week. We make a monthly run to Costco and it covers me with pantry staples (all the boys in the house go thru a case of applesauce cups in a month!), and also provides fun rainy day activities with things I have on hand anyway.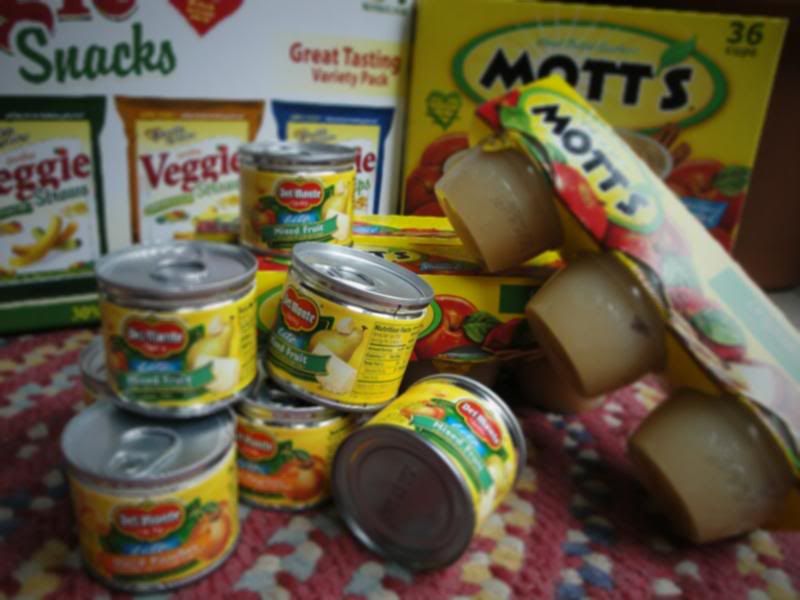 Don't know what I'd do on rainy days without that 15pk of of paper towels to make a tower with!
We go through paper plates in the summer because of eating outside anyway but they are also useful for disposable paint pallets and super cool sun visors too!