Plant carrots in January and you'll never have to eat carrots. ~Author Unknown
Bizard of 2010 here in Maryland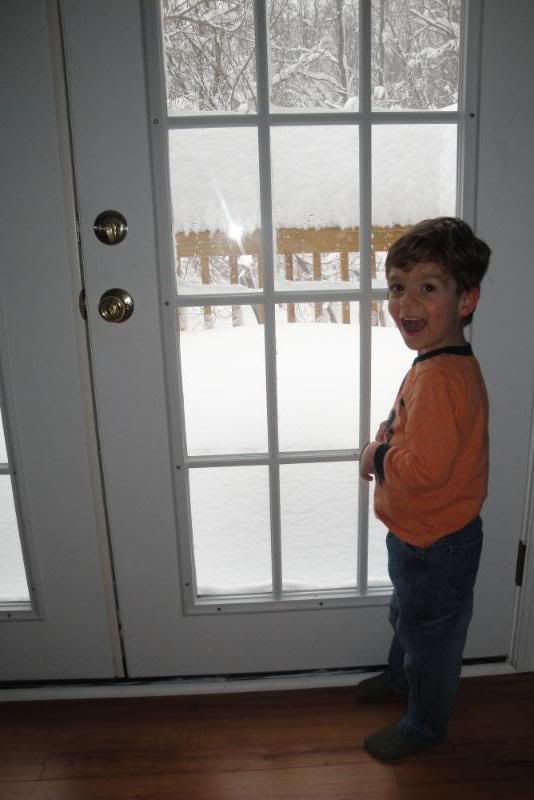 Gavin says 'Wow' to all the snow we woke up to on Saturday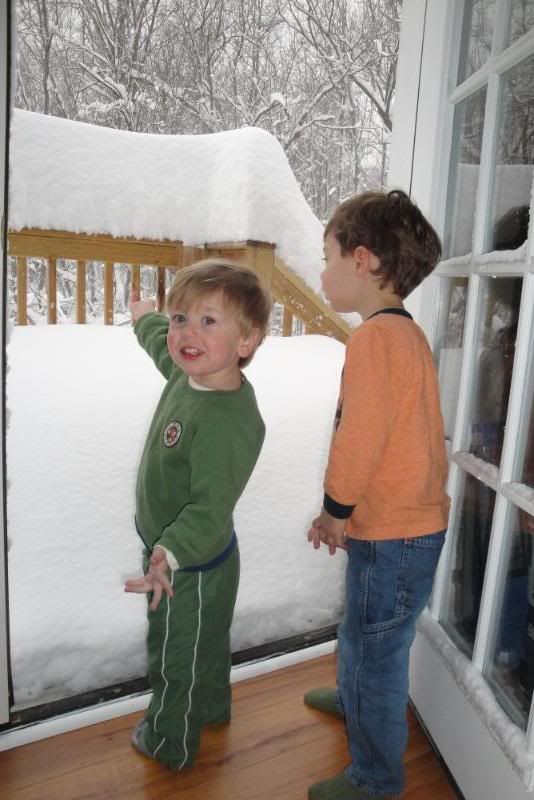 The 25" is almost as tall as Carter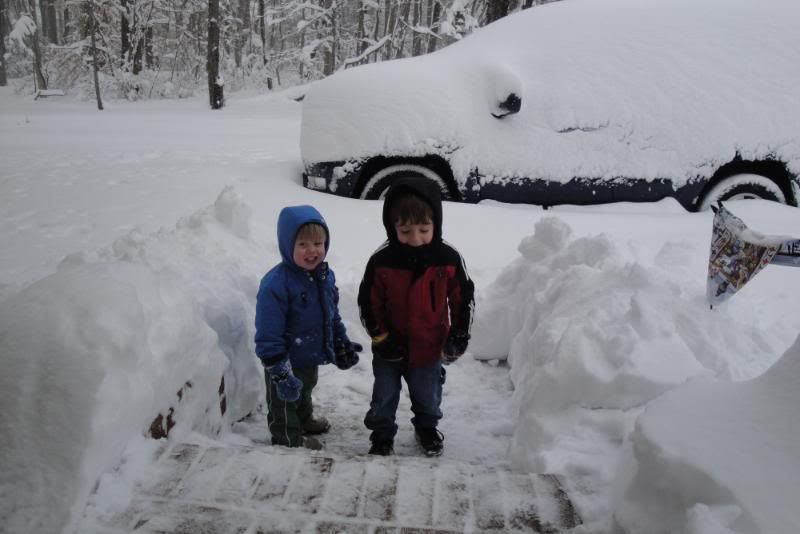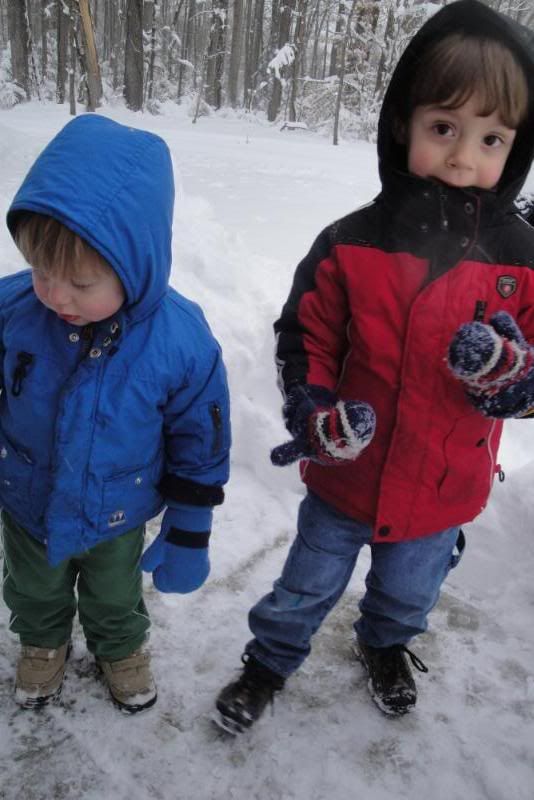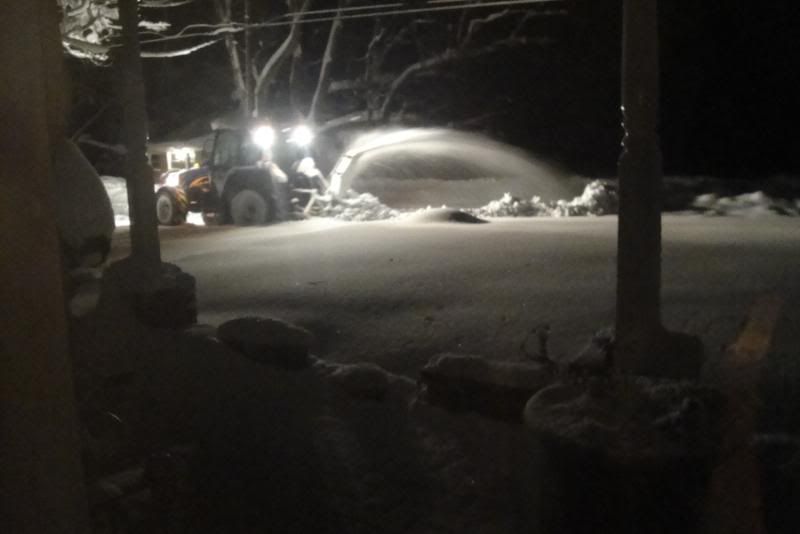 Our neighbor was a big help with Mike not being home. The boys loved the snow blower atchment to his tractor- too cool!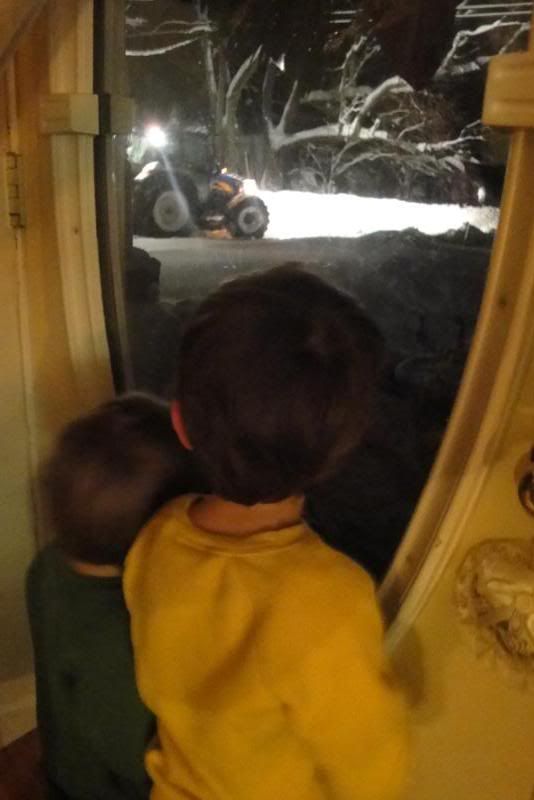 They were glued to the window- I'd put money on one of them working with trucks or tractors when they grow up!
Gavin helping to shovel a path
Carter enjoying the taste of the season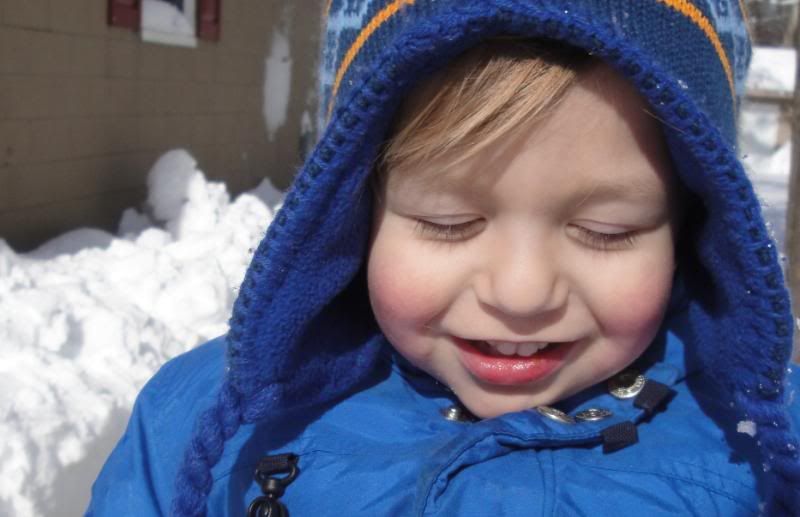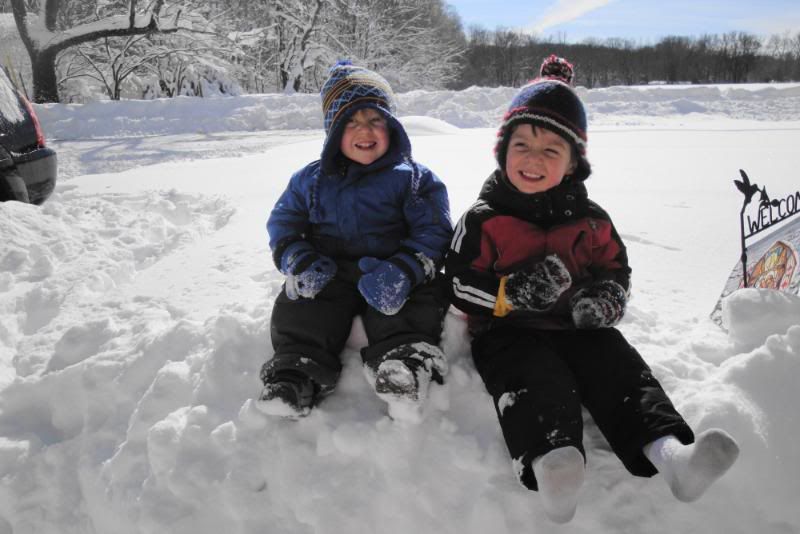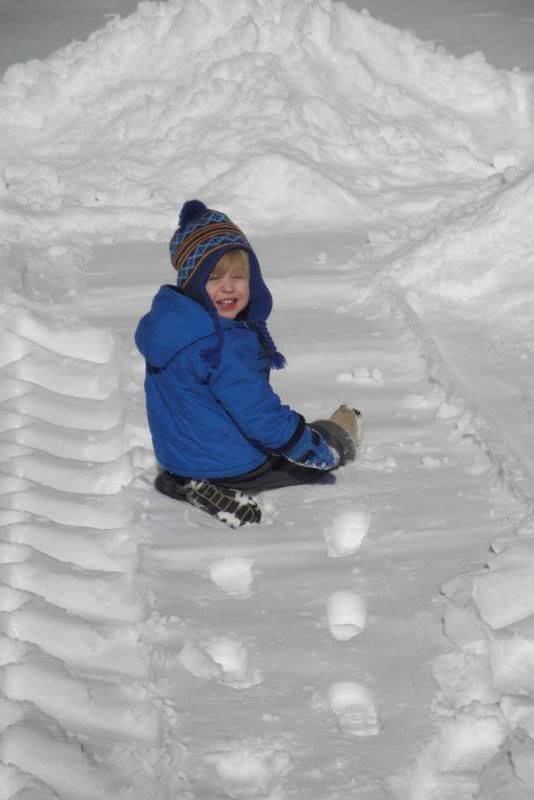 Little tracks up the driveway and then 'thud' He sat there a good 10 minutes enjoying the newness of the snow!
"A snowflake is one of God's most fragile creations, but look what they can do when they stick together!" -Anon